Callmetrics is Ireland's business communication and telecoms specialists.  For over 20 years Callmetrics has been offering the very latest in call tracking and call recording technology to businesses throughout Ireland.
We are the go-to provider for thousands of Irish companies looking to get the most from their telecoms and marketing efforts.  With over two decades in the industry, we are highly experienced in what we do and focussed on passing on the best value to our customers.
Established in 2001, Callmetrics is deeply rooted in the telecoms sector. We are consultants to a wide range of industries with a client base in the corporate and service provider sectors. We have delivered impartial advice and support to our clients covering all areas of business communications technology.
Callmetrics helps companies get more from their telecoms and marketing budgets, without having to compromise on quality. As a customer, you will have a dedicated account manager on the other end of the phone. We pride ourselves on offering our customers a responsive, competent and excellent service. Our customers are the most important part of our business, and we work tirelessly to ensure your complete satisfaction.
Business Phone Systems, Business Broadband and SIP Trunks.
Callmetrics covers all your business communications needs.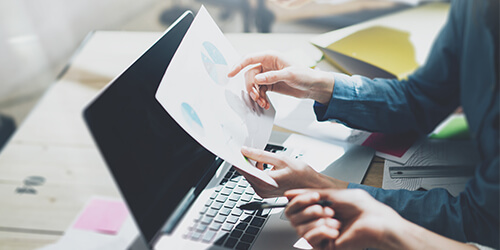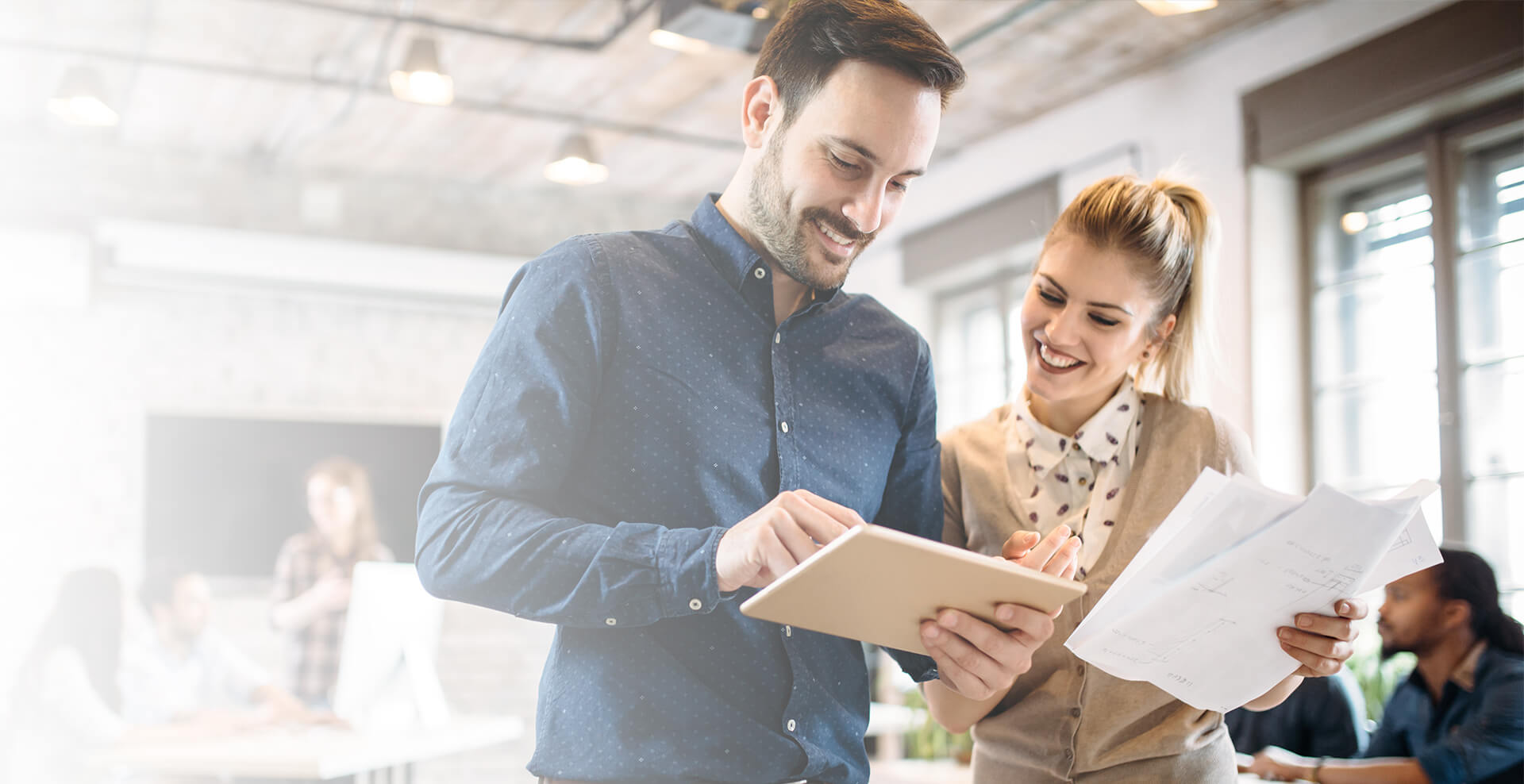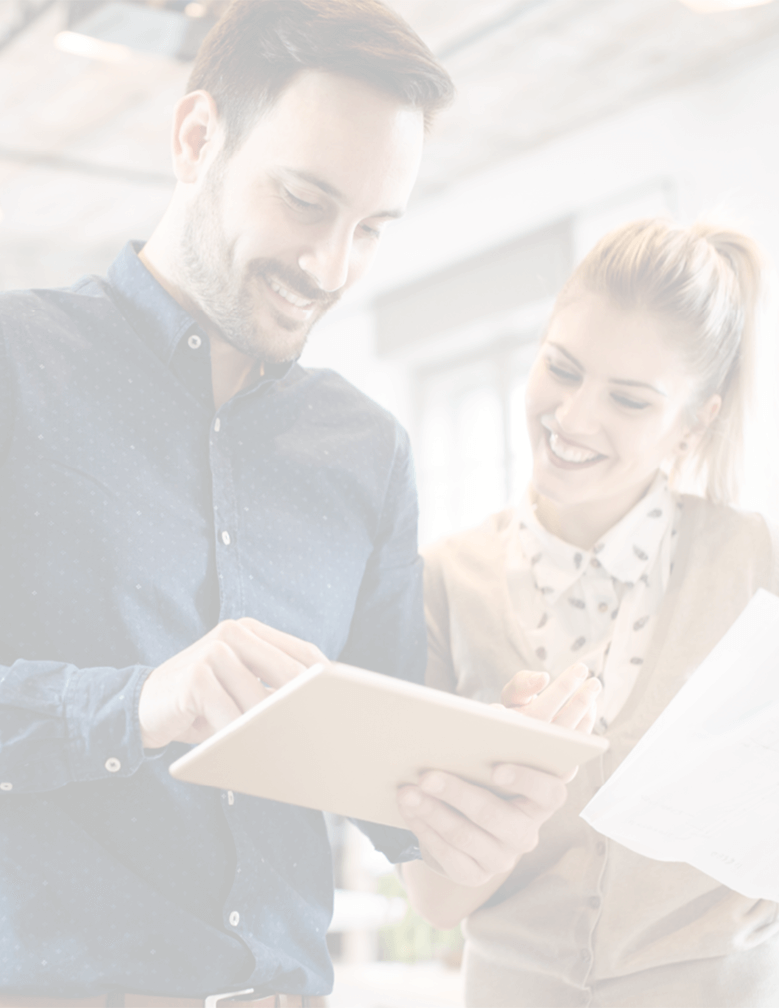 Moving Your Business Forward
Understandably, any recommendation that requires wholesale shifts in how companies conduct business sounds too risky. Considering a move to a new phone system can be confusing with all of the services and features that are available.
It's always best to have a knowledgeable, reliable advisor at hand to assist you with major business decisions like this one. Call our Switch Team on 1890 25 25 15 and they can assist you with choosing the best phone system for your specific needs and help you implement any changes in the most efficient way possible. And just in case, they are available to answer any additional questions you may have. As always, we look forward to the opportunity to positively impact your business.
Making The Right Decision:
Our Tier 1 providers improve resilience and reliability of our voice network
Account managers are committed to your business needs
No minimum contract